Welcome to the Doo Zone! Your one stop for matters of the Doo. Be sure to check out the different sections and sign the guestbook before you leave. Also, recommend the site to a friend. I always need more exposure. Feel free to drop me an email if you see anything broken or just to comment on the site.
Thanks,
Tara
10/05/01
Well, I'm updating again. This time I've added some new pictures and joined a website competition. You can view the banner below for Fantasy Fights. Click on it and it well tell you all you need to know. I'm still waiting for that fanfiction. Everyone says they want to read it...but no one wants to write it. Kinda makes it difficult. So send it in!
P.S. Send me an email about what you'd like to see more of on this site. Halloween is coming up. Are any of you dressing up like the Scooby Gang? If so, take a picture and send it in! I'll showcase all the Scooby fans and their costumes on the site.
Tara
Visit the new message board: The Doo Zone Message Board
You are the


FastCounter by LinkExchange
to enter the Doo Zone since October 17, 1998!
This funny counter never does work right. I know there's more visitors than this because it resets itself every so often. Oh, well!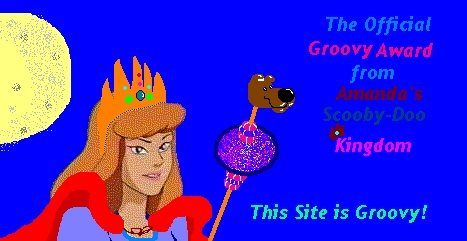 Disclaimer: I do not own Scooby Doo™ and company. They belong to Hannah Barbera and Warner Bros. I do not make any money off this site. It is strictly for fun.